Popular Korean Drama In 2022
Seoul
Korea is famous for its own content and the Squid game which is one of the world's most popular shows in 2021 is also one of the Korean dramas. Then what's the popular Korean drama right now in 2022?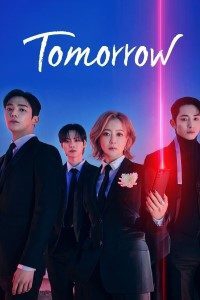 1. Tomorrow starring Kim Hee-seon, Rowoon
Made half-human and half-spirit by accident, a young man (Rowoon) is employed by a company of grim reapers in the underworld to carry out special missions. Let me warn you that this is not a show for the faint-hearted or simple k-drama fans. This show speaks a lot about reality and shows you into the world of someone that goes through depression, suicide and other forms of mental health issues. This is a show for the ones willing to reflect on themand change their perspectives. This is a show for the ones who don't feel accepted, heard, respected, seen, valued or honored by society. The reality of one who is sunken down by our harsh societal norms is heavily depicted in this show. You'll shed in tears from time to time and realize how important it is to love oneself and live the life the way you want not regretting the past. Few episodes will make you sob, laugh from time to time and think about your own life. It's highly recommended to those who wants to watch a serious drama that's little different from the usual.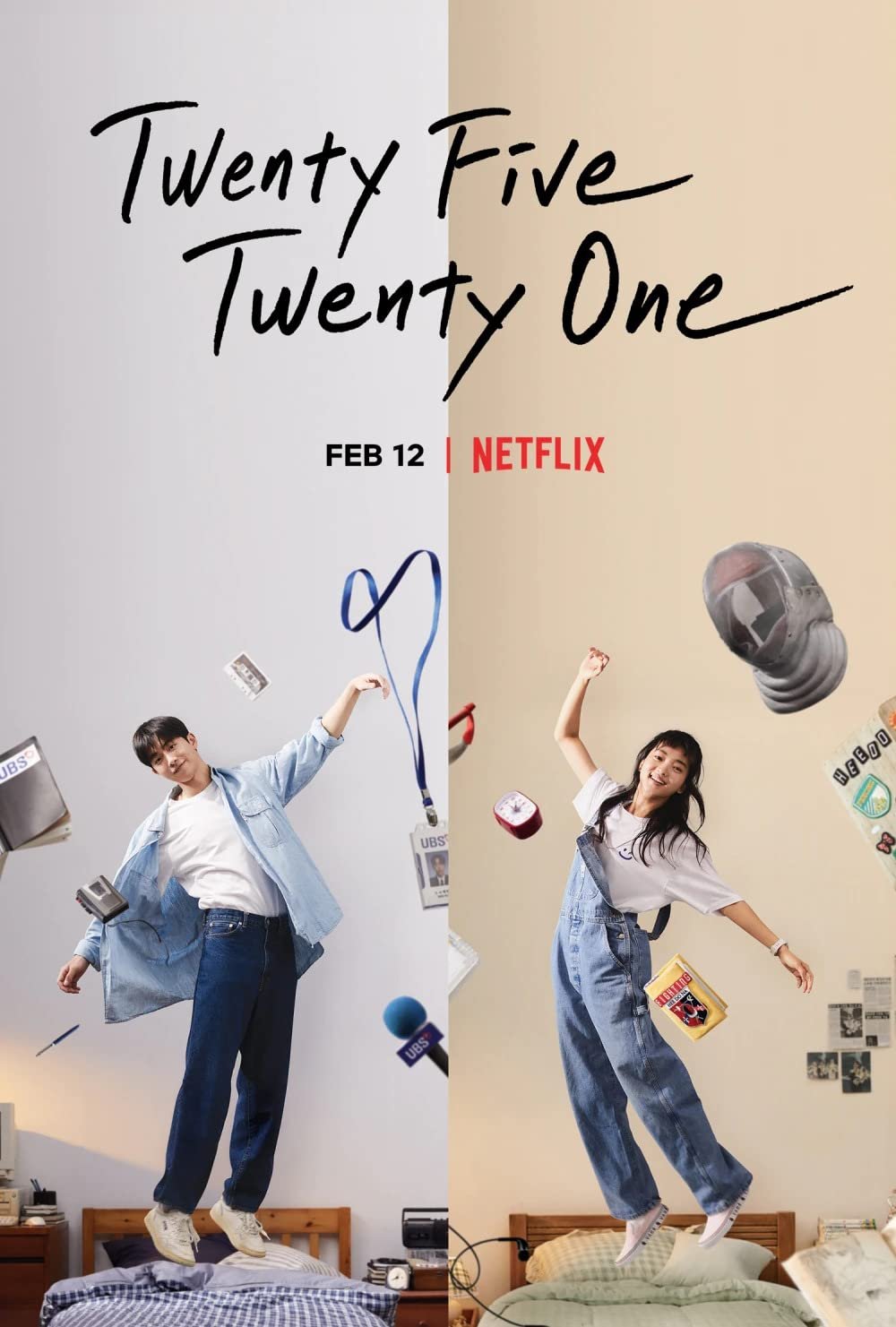 2. Twenty Five Twenty One starring Nam Joo-Hyuk and Kim Tae-Ri
In 1998, when young people were deprived of their dreams by times, a teen fencer who pursues her ambitions met a diligent young man who seeks to rebuild his life. Na Hee-do is a member of her high school fencing team. Due to the Korean financial crisis, the high school fencing team gets disbanded. Getting through all the difficulties, she becomes a member of the national fencing team. The Korean financial crisis also causes Baek Yi-jin's father's business to go bankrupt. This leads to a life change for Baek Yi-jin, from living the life of a wealthy person to a poor person. While studying, he works part-time jobs like delivering newspapers. Later, he becomes a sports reporter for a broadcasting network.
This is a typical k-drama with a love story through hard times. It's fun and exciting to watch as the characters overcome issues that they face as this drama is set back in the late 90's during IMF period. You can get a glimpse of what it was like in the 90's in Korea from the students perspective.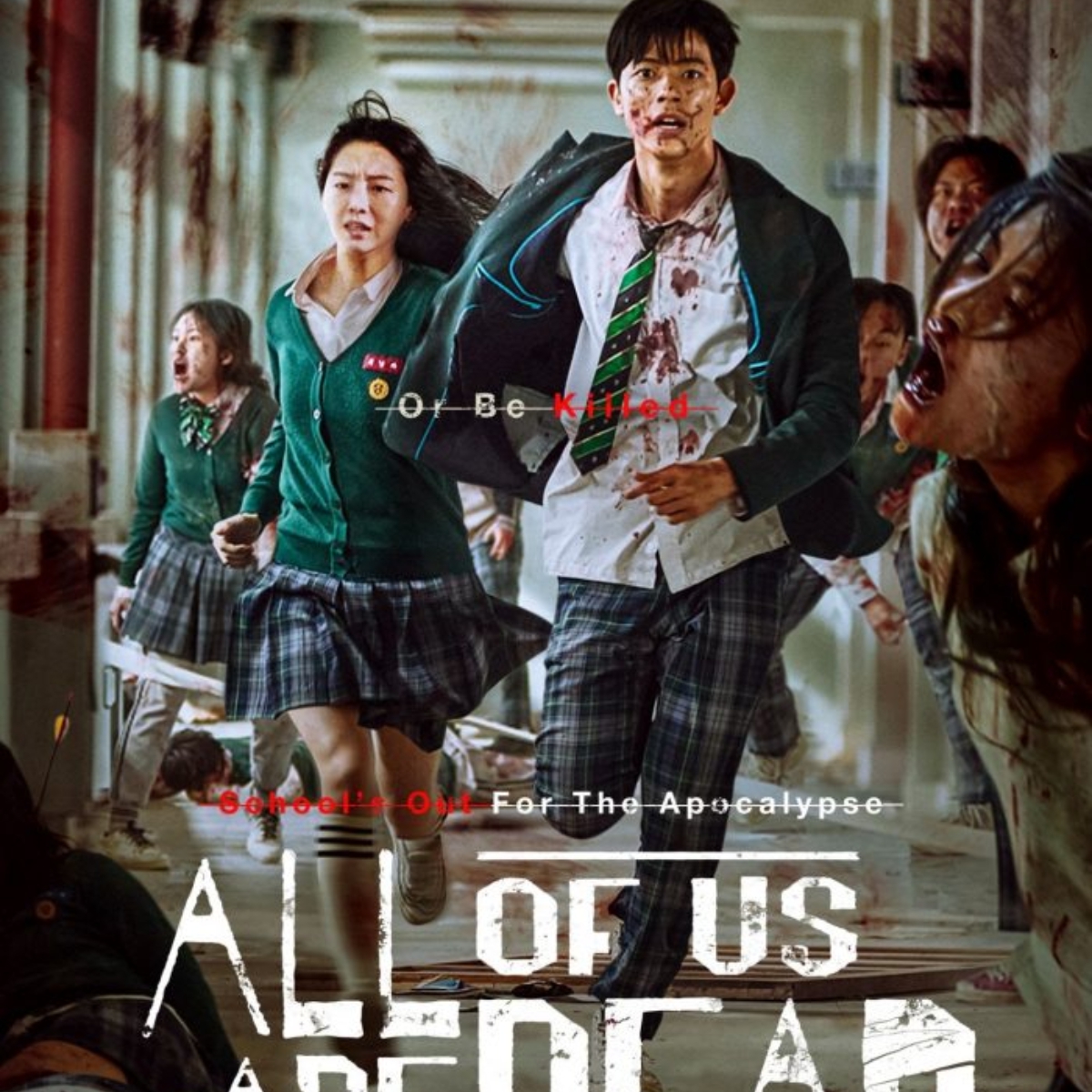 3. All of us are dead starring Park Ji-hu, Yoon Chan-young, Cho Yi-hyun, Lomon
This is a Korean version of a zombie show where a virus outbreak occurs at Hyosan High School. The infected quickly turn into human eating zombies. At the same time, students at the high school fight for their lives while they look for a way out. Nam On-Jo (Park Ji-hu) & Lee Cheong-san (Yoon Chan-Young) have been friends since they were children. They are two of the students trapped in a classroom and surrounded by flesh eating zombies. Meanwhile, the Korean military solve the outbreak and protect the country from an even larger outbreak.
Bottom line is that if you love zombie movies, this is definitely worth watching!