Winter Wonderland
Seoul
It's the Korean equivalent of roasting marshmallows over a fire
Winter is just around the corner, so it's time to bundle up in your winter warmers!  However, it's not enough to cure those winter blues.  But don't worry; the street vendors of Seoul are getting ready to cheer you up with some special winter treats.
Hoppang– Looking like a white snowball, this flour dough snack filled with sweet red bean paste is a tasty savory snack.  Nowadays, you can find a variety of different fillings such as vegetables, meat, curry, and more.
Baked Sweet Potatoes– Winter is the best season to enjoy tasty sweet potatoes; somehow it just tastes completely different when cooked in large iron barrels.  The flesh becomes soft and moist, leaving the skin crispy and crunchy.  Packed in a paper bag with three or four sweet potatoes, these yellow delights go best with freshly made Kimchi.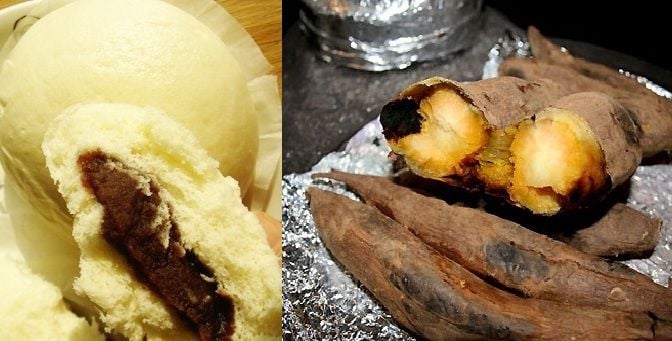 Gukhwappang– Made with pancake mixture and red-bean filling, these flower-shaped sweet snacks make the perfect winter munchies.
Garaetteok– This long white cylinder shaped rice cake has been local's favorites for centuries.  This is the same type of rice cake used in Tteokbokki and Tteokguk.   It's the Korean equivalent of roasting marshmallows over a fire.  Dip in Jucheon (grain syrup) or honey for an extra sweet touch.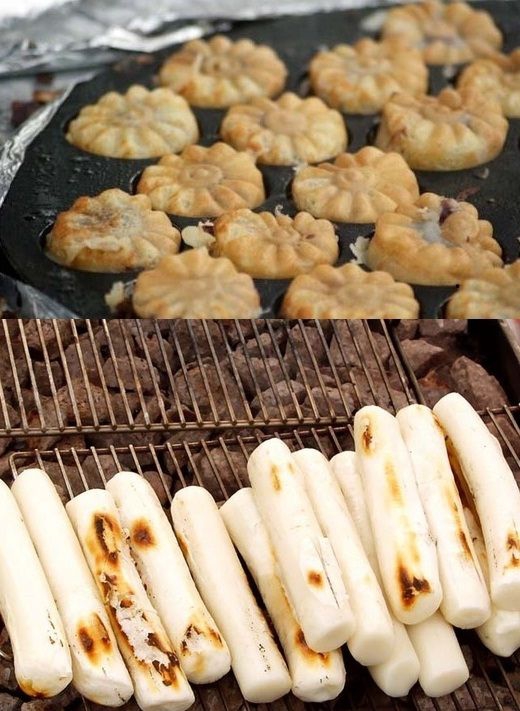 Where to find these treats?  Try busy streets such as Myeong-dong (Line 4), Insadong (Line 3), Hongik University (Line 2), or Gangnam (Line 2).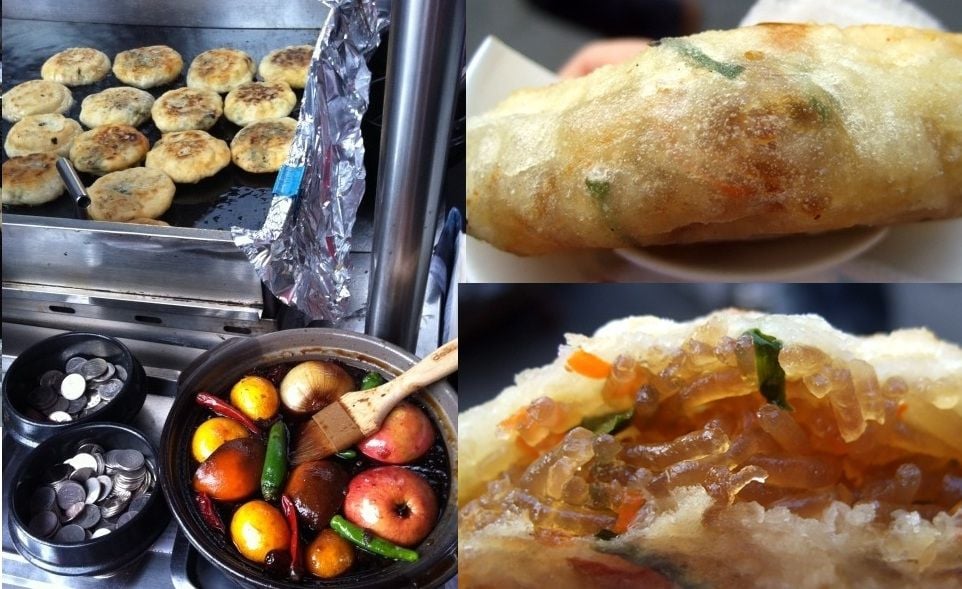 * Local's Pick 
Veggie Hotteok – This is not the typical Korean-style sugar pancake you are imagining.  One of the most popular street vendors in Namdaemun Market, they serve a minimum of 1,000 Hotteoks to locals and tourists a day.  Followed with their special apple and pepper soy sauce, this crunchy sweet potato noodle and vegetable filled treat is truly an indulgent taste sensation.
Located near Namdaemun Market next to Gate 2.  (194-6 Hoehyeon 1-ga, Jung-gu).