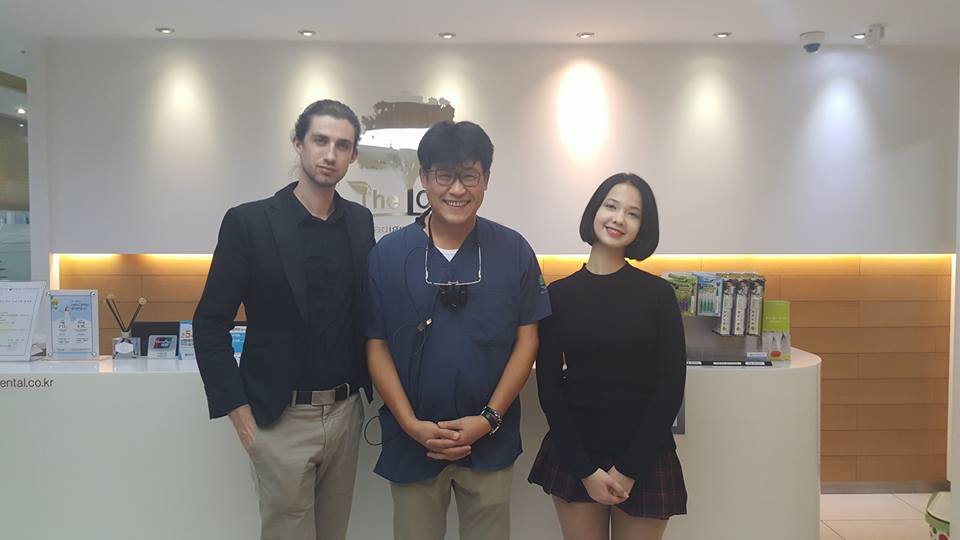 Best English dental clinics Seoul, Korea - Why choose Seoul, Korea for your dental work treatment?
Seoul
Affordable and time saving Dental work in Seoul, Korea
In short, Korea has the most advanced dental work technology in the world. It may seem like a bold statement but if you read along you'll probably agree with us at the end!
From shorter treatment times to reasonable pricing as well Seoul, Korea can accommodate most dental treatments in short time without breaking the bank!
The overwhelming majority of overseas medical tourism travelers who come to get dental work done in Korea only have 1 week or less in the country. That is not a long time for certain dental treatments but still over 80% of overseas dental patients come to get all sorts of work done from veneers, crowns, fillings and root canals to teeth whitening.
Typically, treatments like crowns, veneers and root canals take 1-3 weeks to finish at most dentist clinics but Korea has dental experts who can cut down the treatment time to as little as one visit, without compromising anything.
So how can treatments that typically take 1-3 weeks, be done in just one visit? The secret to faster treatment time in Korea is to know expert dental clinics who have invested in having their own in-clinic laboratory, equipment and dental technicians.
This means they don't have to send out molds to outsourced laboratories and can do many treatments on the spot. The best way to understand this is by looking at a couple of case studies from one such clinic that we know of,
Oaks Dental Clinic
by Gangnam Station, Seoul.
Case 1: This Japanese patient finished all her treatment in just 6 days in Korea to complete extensive restorations. Her treatment included: veneers, crowns, in-lays, on-lays, root canals, cleaning and whitening.
Case 2: This Canadian patient had a broken tooth that he had fixed using a veneer in under 60 minutes.
Case 3: This Korean patient had severe front teeth cavities and wanted to improve the look of her smile line. She had 4 veneers done and the treatment time took 3 hours to complete.
Case 4: This German patient had several crowns and root canals and had all the work done in just 3 days.
Case 5: This Chinese patient has rotting teeth, severe infection, extra tooth growths and needed extensive treatment. The total treatment time was 5 days.
All the above treatments were done at the Oaks Dental Clinic with Dr. Chulmin Bae and his staff. His clinic has reasonable pricing and their technology is the highest you can get anywhere in the world. They speak English and offer Chinese, Spanish, Russian and Arabic speaking services and they offer free on-line and in-clinic consultations for international patients.
We highly recommend you visit Oaks for your dental needs and we even welcome you to get a second opinion from another dental clinic if you feel better about seeing a few clinics before deciding. Everyone whos enquired about Oaks have all been very satisfied about their final results and we will keep adding recommended dental clinics to this article when we are absolutely sure that they are up to standard and know how to deal with international patients.
For more info about Oaks click here!
For more information about Beauty and Medical services and treatments in Seoul, Korea click here!